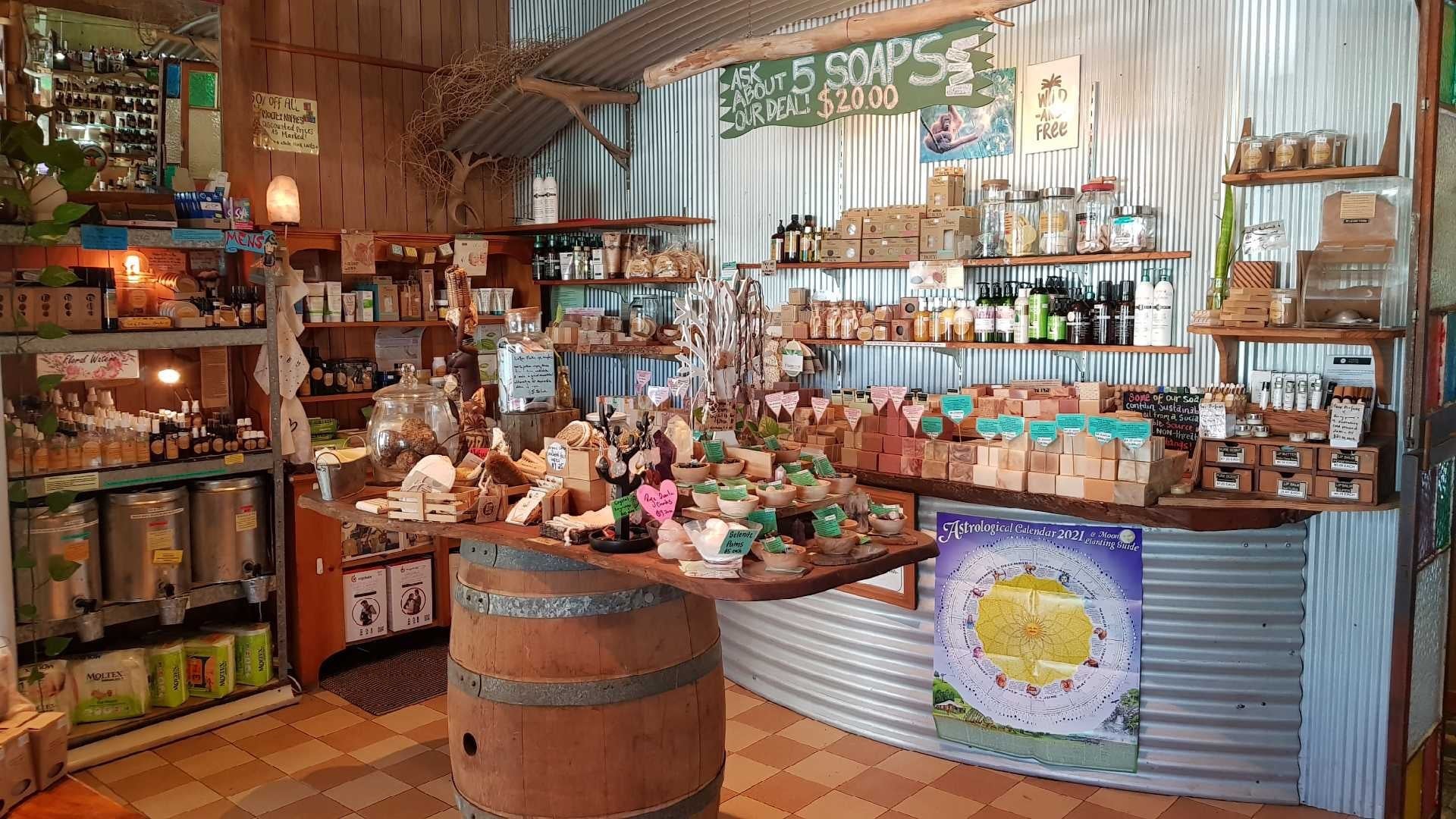 Welcome to
Handmade Naturals
Welcome to our store!
Christmas closure- Handmade Naturals will be closed for our annual break from Sunday, December 24th until Sunday, January 14th, 2024. During this time our online store will remain open and orders will be processed in order of receipt once we reopen. Corinne and the Handmade Naturals team would like to thank all our wonderful customers for your support in 2023. We look forward to providing you with all your natural, non toxic goodies again in 2024. All the very best and wishing everyone a happy and healthy Christmas and New Year. from Corinne and the Handmade Naturals team XXX
We are pleased to advise that you can make your purchases securely through PayPal even if you don't have a PayPal account- simply select PayPal and select 'enter card details'. We also accept Bank Deposits (Australian customers only) and Afterpay.
To save on freight charges, online orders can be picked up in store during our opening hours (Mon-Fri 10am-5pm and Sat 10am-3pm) using the code IAMPICKINGUPINSTORE in the discount coupon box on the checkout page which will deduct the freight charge. Alternatively, we also offer a locker service which is available for pick-ups 24/7. If you wish to use this service please use the code LOCKERSERVICE in the discount coupon box on the checkout page and the freight charge will be automatically deducted from your order. Once your order is processed you will receive a locker number and lock code to access your parcel. Lockers are located at the front of the shop.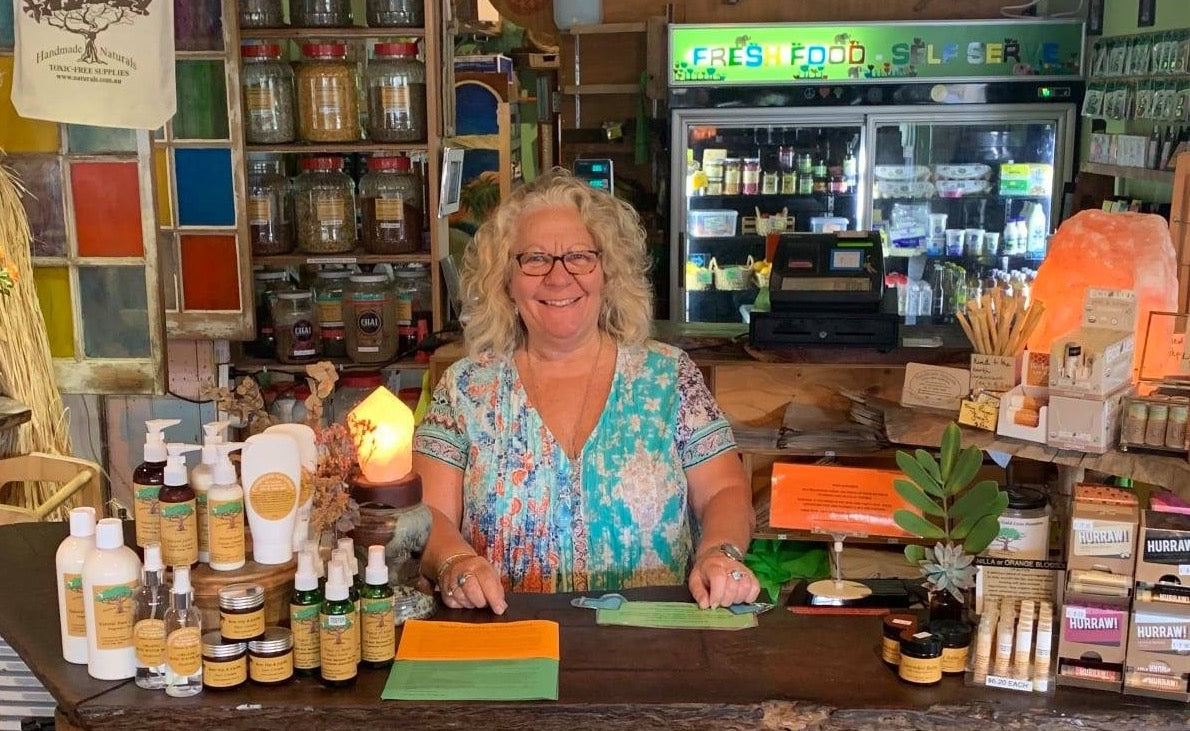 Chemical-Free Naturally
From a growing concern about the effects of chemicals on our health, our skin and, just as importantly, our very precious planet, I began to research the possible natural alternatives to the vast array of chemicals used today in skin, body and hair care preparations.
During the course of my research I was often stunned and very disappointed at the amount of misleading labels such as 'natural' or 'organic' on many retail products. As my knowledge of chemicals increased, so did my realisation that many so-called 'natural' ingredients were not quite so. Maybe they were 'natural' to start with or at the very least derived from something 'natural' but were chemically altered to a state which now made them a systemic danger to our health.
So my research continued as did my experiments and trials to find truly natural alternatives to petro-chemicals, sulphates, synthetic preservatives and any other nasties so commonly found in everyday products.

Welcome to Handmade Naturals- Mission accomplished!